Kopernikus Projects
What the Kopernikus projects are, what they research and how they contribute to the success of the energy transition
The Kopernikus projects make up one of the largest research initiatives in Germany in the field of the energy transition. Their aim is to make it possible for Germany to be climate-neutral by 2045.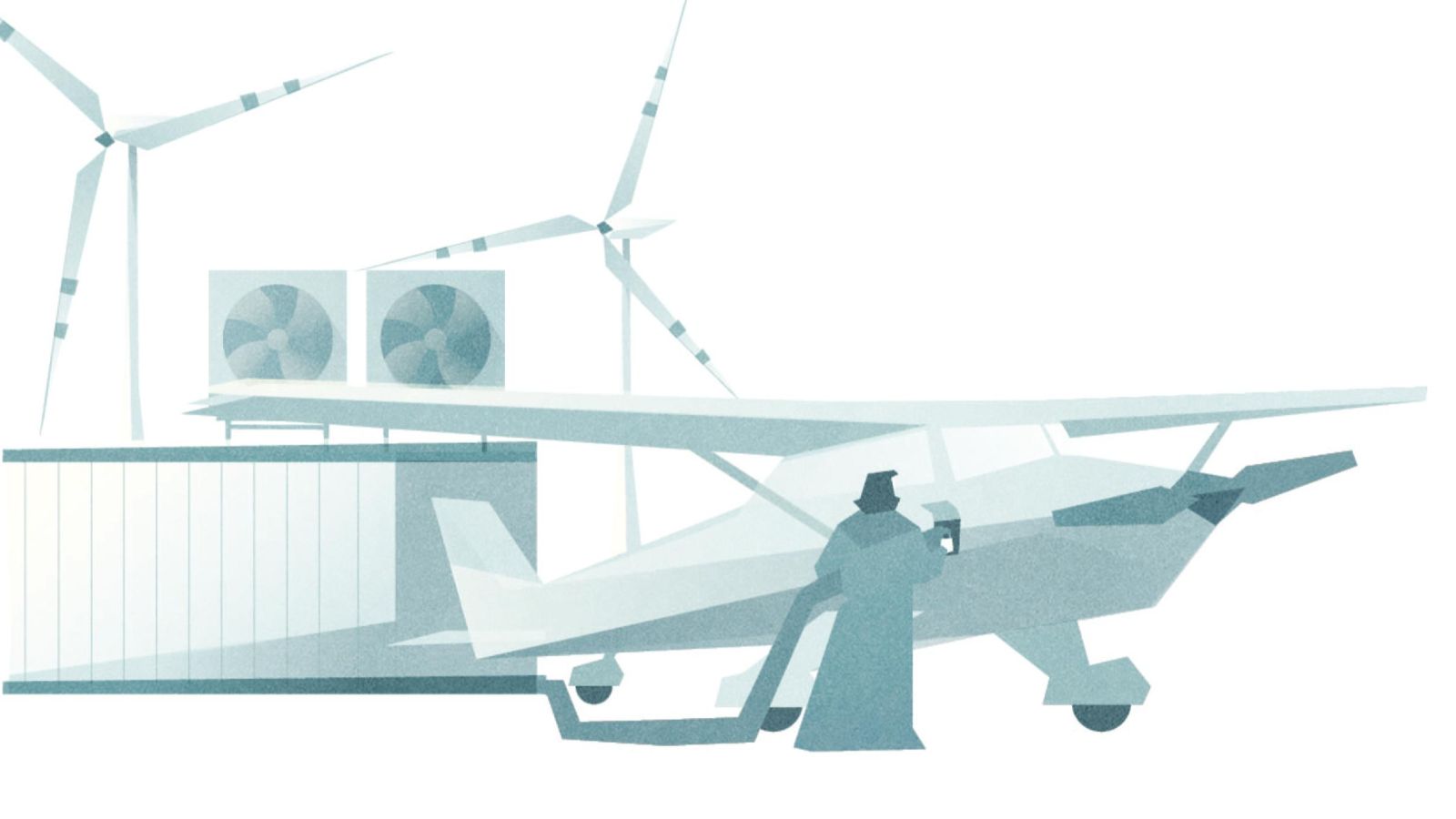 Graphic: Kopernikus-Projects/ Sapera
Economists, scientists, and civil society work in close cooperation in all of the projects. Together they develop solutions to the point of market maturity, in three phases spread over ten years – producing research that has results.
To ensure the greatest possible success, the Kopernikus projects are structured in three phases:
Phase 1: Concepts and theory: 2016 to 2019

Phase 2: Validation and preparation of the practical phase: 2019 to 2022

Phase 3: Transfer of the developed technologies to demonstration facilities: 2022 to 2025
Just as Nicolaus Copernicus brought about a transformation of science and society by introducing the heliocentric model of the solar system, the Kopernikus projects aim to cause a paradigm shift – towards research projects that can prompt a transformation of our entire society.
Because society and the state of art in science are constantly changing, the Kopernikus projects are designed in such a way to allow them to flexibly adapt to changes. If there is a shift in current scientific knowledge, the focus of the Kopernikus projects may also change. Clear milestones specify the goals that each project aims to achieve and against which their success can be measured.
The Kopernikus projects have set new benchmarks in funding policy: 90 institutions and organizations from all areas of society were asked what topics of research are key to the success of the energy transition in their view. Their answers were used to compile research guidelines and calls for proposals. About 1,000 institutions applied for funding in 41 project proposals in 2016. The teams from the fields of science, economics, and civil society chosen to receive funding were in turn selected by a team made up of representatives from science, industry, and non-governmental organizations.